The Jungle Gym

(ON HOLD due to COVID)
Jungle Gym is an open play session for pre-school kids to let loose some energy in a fun, clean, and safe environment under the supervision of Bayshore Elite staff. Come crawl, jump and roll - your first visit will be free.
Walk-ins welcome upon availability. Do not forget to pick up a Frequent Flipper punch-card at the front desk. Every
10th

Jungle Gym visit will be FREE!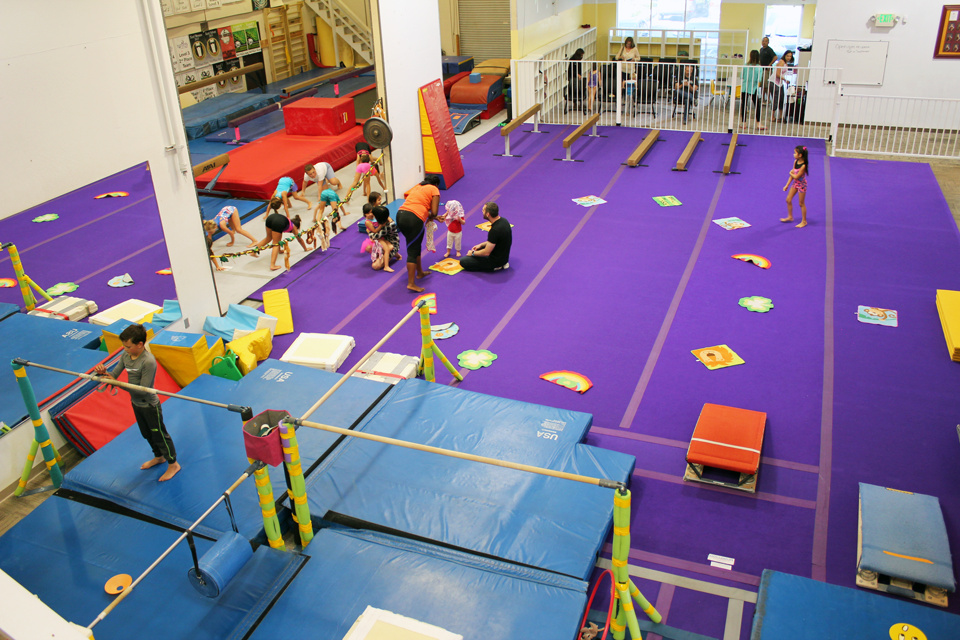 HOURS:
Tuesday
12:30 pm - 1:30 pm
$8/child
Saturday
12:00 pm - 1:30 pm
$10/child