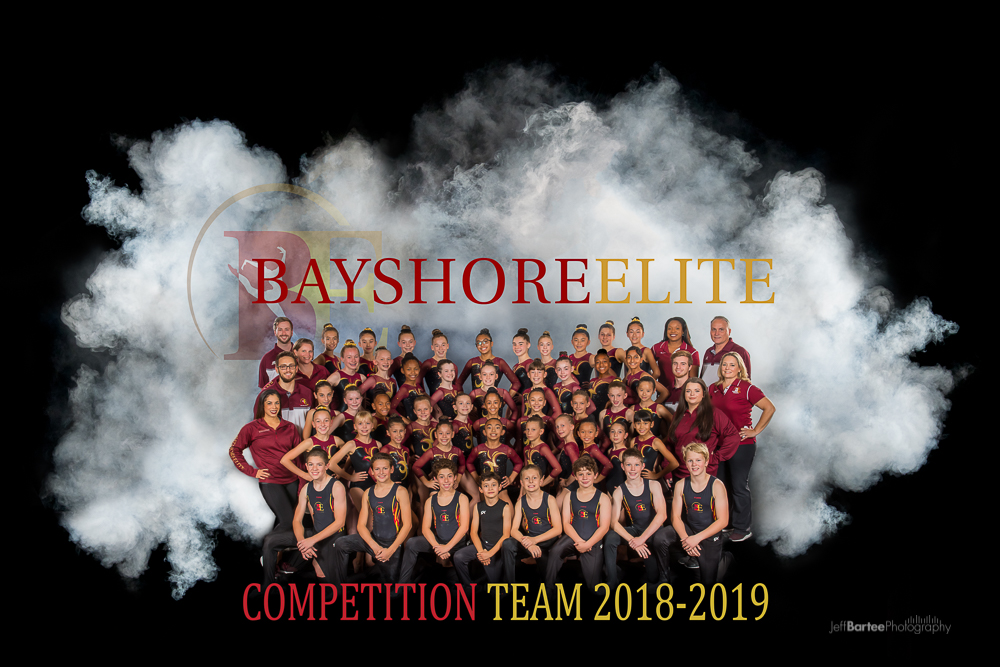 Men's Gymnastics Coaches
Bayshore Elite Gymnastics is seeking full time, and part time, men's team and recreational staff. We are looking for highly motivated individuals with a great work ethic, a passion for gymnastics, and who enjoy working with kids. Applicants must have a "team player" attitude and work well with our diverse staff members. New coaches will join our team in a combined effort to develop high level gymnasts with the athletes' best interests in mind. Bayshore Elite Gymnastics offers a fun and exciting work environment with a warm and welcoming staff. Come join our team!
Preferred Qualifications:
Experience coaching gymnastics.
Knowledge of J.O. program, FIG code of points, and Future Stars.
Good organizational and communication skills.
USAG Professional membership with safety certification.
SafeSport and background check will be required and provided upon hire.
Benefits include competitive pay commensurate with the background and experience of the applicant, additional pay for session-based competitions, and opportunities to conduct private lessons and birthday parties.
If you are interested, and want to learn more, please contact Eric Totman at BayshoreEliteMensGym@gmail.com.
Bayshore Elite is also hiring for...
- Summer Camp Coaches
Applicant should have a passion for coaching, good communication skills, and a love for working with children.

We are an Equal Opportunity Employer and offer a fun, diverse work environment with a friendly and welcoming staff. Flexible full and part-time hours available at $15-$25/hr depending on prior experience.

Please fill the employment application to the left and submit it along with your resume and references to:
Shamra Ray
(650) 365-4700 Office