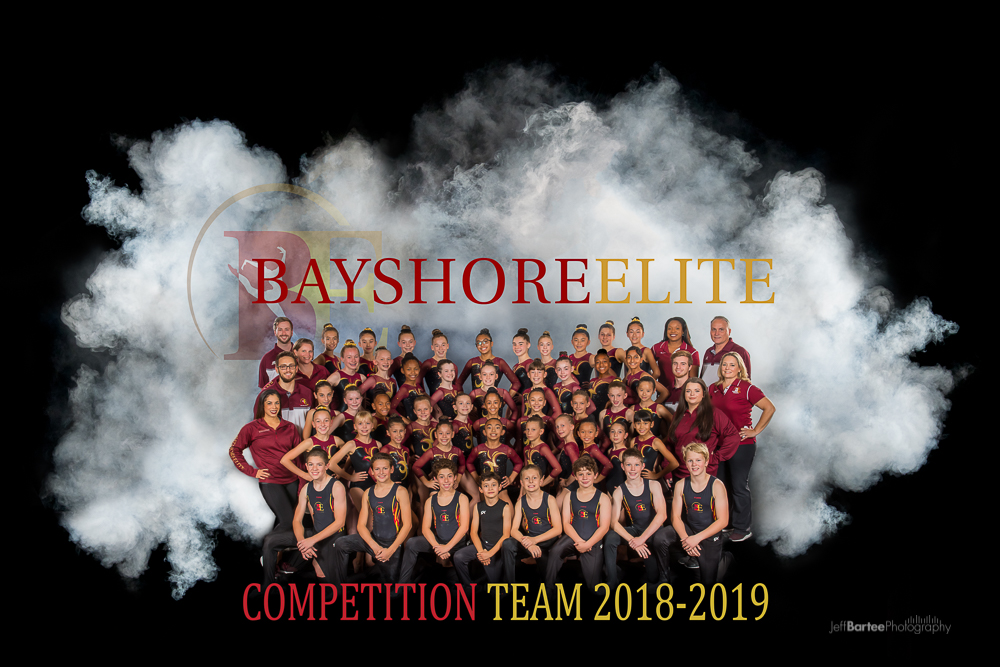 Front-Desk Assistant
Bayshore Elite Gymnastics is currently looking for a friendly, warm-spirited, professional Front Desk Assistant to take care of the administrative needs of our clients. Candidate must be organized, self-motivated and have a good face-to-face and phone presence. Ideal candidate should have good customer service skills and a love for working with children and families. Experience with administrative oriented work is required. Newly hired individuals will undergo full training on our class management software in addition to other basic certifications required for this position. Basic computer skills are required, no exceptions.
Bayshore Elite members, if you know anyone who may be interested in this position, or if you would like to apply for this position yourself, please contact Shamra Ray. Bayshore Elite will be offering a $100 referral bonus for any referral that is hired.
Job Description & Duties:
Answering Phones
Processing Registrations
Managing Class & Event Schedules
General Communication with Coaches and Vendors
Navigating Through our Jack Rabbit Class Management Software
Keeping the Front Desk Area Neat and Clean
Basic knowledge of Computers is Required (will train on our class management software)
Bayshore Elite is also hiring for...
- Men's
Gymnastics Coach
- Women's Compulsory Coach
- Girls/Boys Recreational Gymnastics Coach
Applicant should have a passion for coaching, good communication skills, strong spotting and coaching skills, and a love for working with children.

We are an Equal Opportunity Employer and offer a fun, diverse work environment with a friendly and welcoming staff. Flexible full and part-time hours available at $15-$25/hr depending on prior experience.

Please fill the employment application to the left and submit it along with your resume and references to:
Shamra Ray
(650) 365-4700 Office