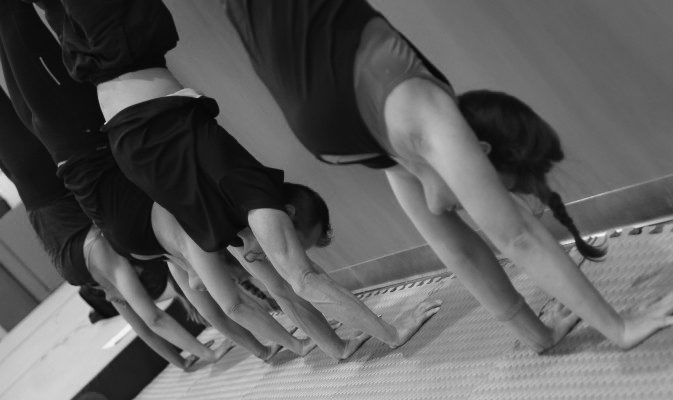 RECREATIONAL CLASS OPTIONS

Bayshore offers a variety of classes for toddlers, pre-schoolers, school-aged children, and adults. We also offer special classes for horse vaulters and Open Gyms (on hold due to Covid) for various age groups.
Check out our class offerings and register directly. Some classes require your child to be evaluated prior to registration. Please call to make an appointment.