The Jungle Gym
(Starting September 2021)
Jungle Gym is an open play session for pre-school kids to let loose some energy in a fun, clean, and safe environment under the supervision of Bayshore Elite staff. Come crawl, jump and roll with us! Children 3 years and younger must be accompanied by an adult on the floor. Drop-off available for fully potty trained 4 year olds and older.
Walk-ins welcome upon availability. Do not forget to pick up a Frequent Flipper punch-card at the front desk. Every
10th

Jungle Gym visit will be FREE!
Student Attire: 

A one-piece leotard or comfortable clothing, including shorts and t-shirt long enough to be tucked in. No loose clothing, dresses, or clothing with strings, zippers, snaps, or buttons. Hair must be pulled back out of face and bare feet only on gym floor.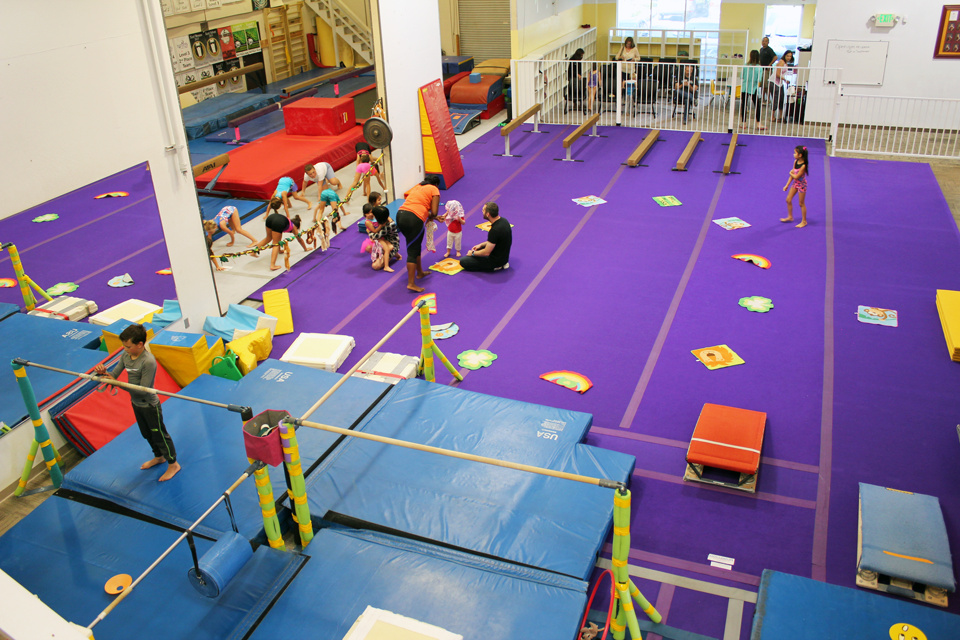 HOURS:
Friday
10:00 am - 12:00 pm
$20/child