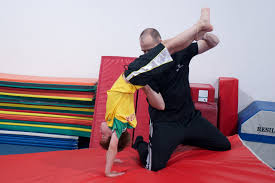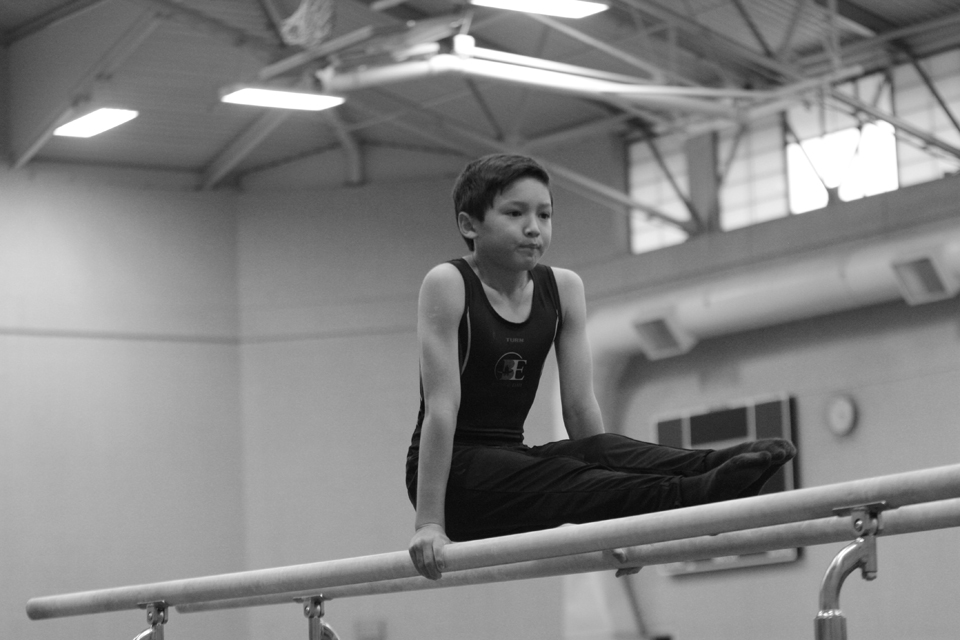 BOYS INTERMEDIATE GYMNASTICS

This 50-minute class builds on the fundamentals learned in the Boys Beginning gymnastics class. Gymnasts will continue to learn more skills in all 6 gymnastic apparatus - floor, rings, parallel bars, pommel horse, vault, and high bar.
This class includes conditioning and flexibility training.
Registration is by evaluation only. Please call or inquire at the front desk.