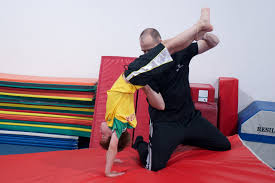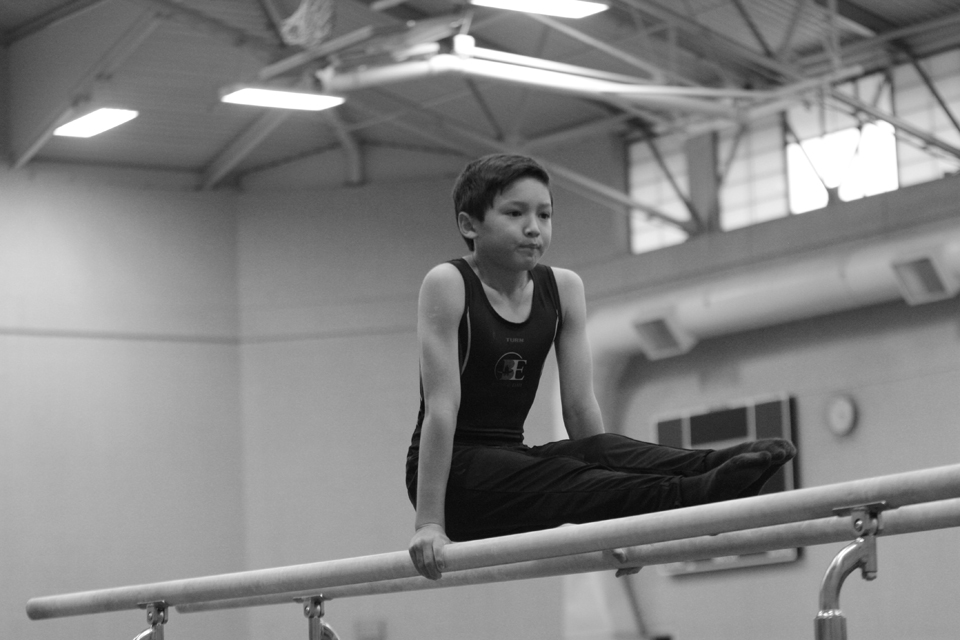 BOYS INTERMEDIATE GYMNASTICS

This 50-minute class builds on the fundamentals learned in the Boys Beginning gymnastics class. Gymnasts will continue to learn more skills in all 6 gymnastic apparatus - floor, rings, parallel bars, pommel horse, vault, and high bar.
This class includes conditioning and flexibility training.
Registration is by evaluation only. Please call or inquire at the front desk.
Student Attire: 

Comfortable clothing, including shorts and t-shirt long enough to be tucked in. No loose clothing or clothing with strings, zippers, snaps, or buttons. Hair must be pulled back out of face and bare feet only on gym floor.