Free Trial Class:
Register online in any class with openings. NEW clients only!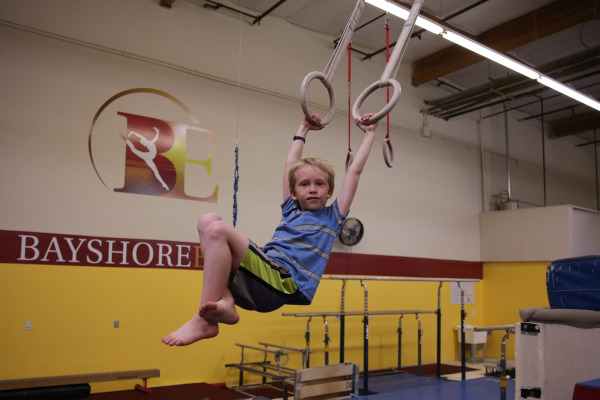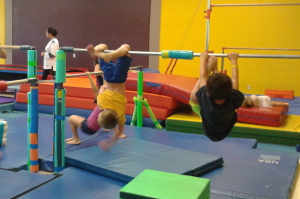 BOYS BEGINNING GYMNASTICS

This 50-minute class focuses on the fundamentals of boys' gymnastics with emphasis on USAG Men's 6 gymnastic events - floor, rings, parallel bars, pommel horse, vault and high bar. This class includes light conditioning and flexibility training.