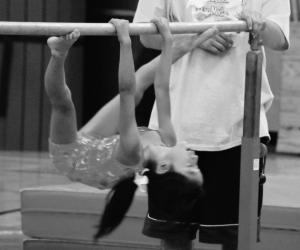 SUPER MONKEY ELITE

This class is for children 4 – 7 years old who demonstrate a natural talent for gymnastics. Children must be focused and able to follow instruction during a fast-paced one-hour class twice a week. Coachability, form, strength, flexibility are all considered when evaluating gymnasts for Super Monkey Elite. Athletes are individually invited to this class and cannot enter without an evaluation from a TEAM instructor as this class will prepare pre-school gymnasts for Bayshore Elite's Competitive Team program. 
Enrollment is by invitation or evaluation only.
Please call to find out more or to schedule an evaluation.