2021 All-Star Cheer Squad Try-Outs
Bayshore Elite All-Star Cheer Try-Outs 2021
will be held on:
Saturday, July 31, 2021
2 pm - 5 pm
at
Bayshore Elite Gymnastics 
2164 Middlefield Rd. Ste A, Redwood City
Bayshore Elite Cheer will be choosing 25 athletes ages 6-14 years old to join our 2021-2022 All Star Cheer Team!

*Athletes turning 15 years old before August 31, 2021 are not eligible for this team*
No previous cheer experience necessary, but prerequisite skills listed below are required. Athletes who do not have these skills will not be eligible to try out. 
Cartwheel / Vertical Handstand / Bridge or Backbend
Participation is FREE but RSVP is required. 
RSVP and registration deadline: Monday July 19, 2021 
Bayshore Elite All Star Cheer roster will be sent to all tryout participants via email on or before August 9th. 
If your child is interested in trying out for the Bayshore Elite Competitive Cheer Team, or if you have questions or concerns regarding 2021 try-outs or the competitive cheer program, please feel free to contact us at cheer@bayshoreelite.com.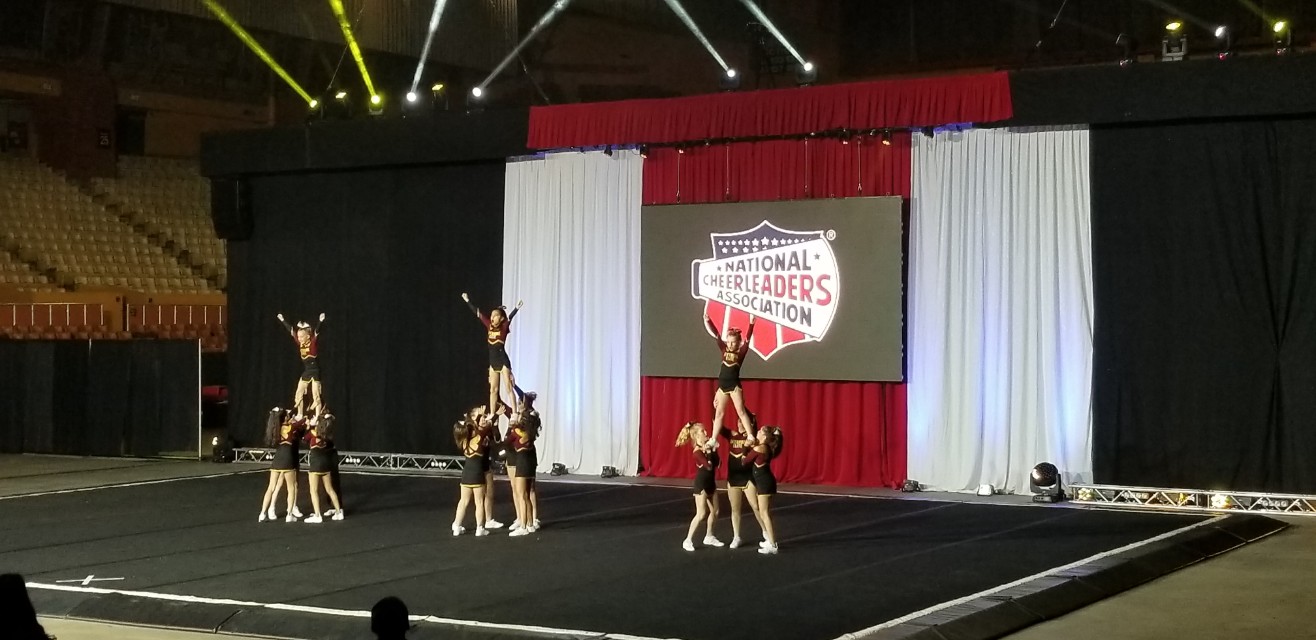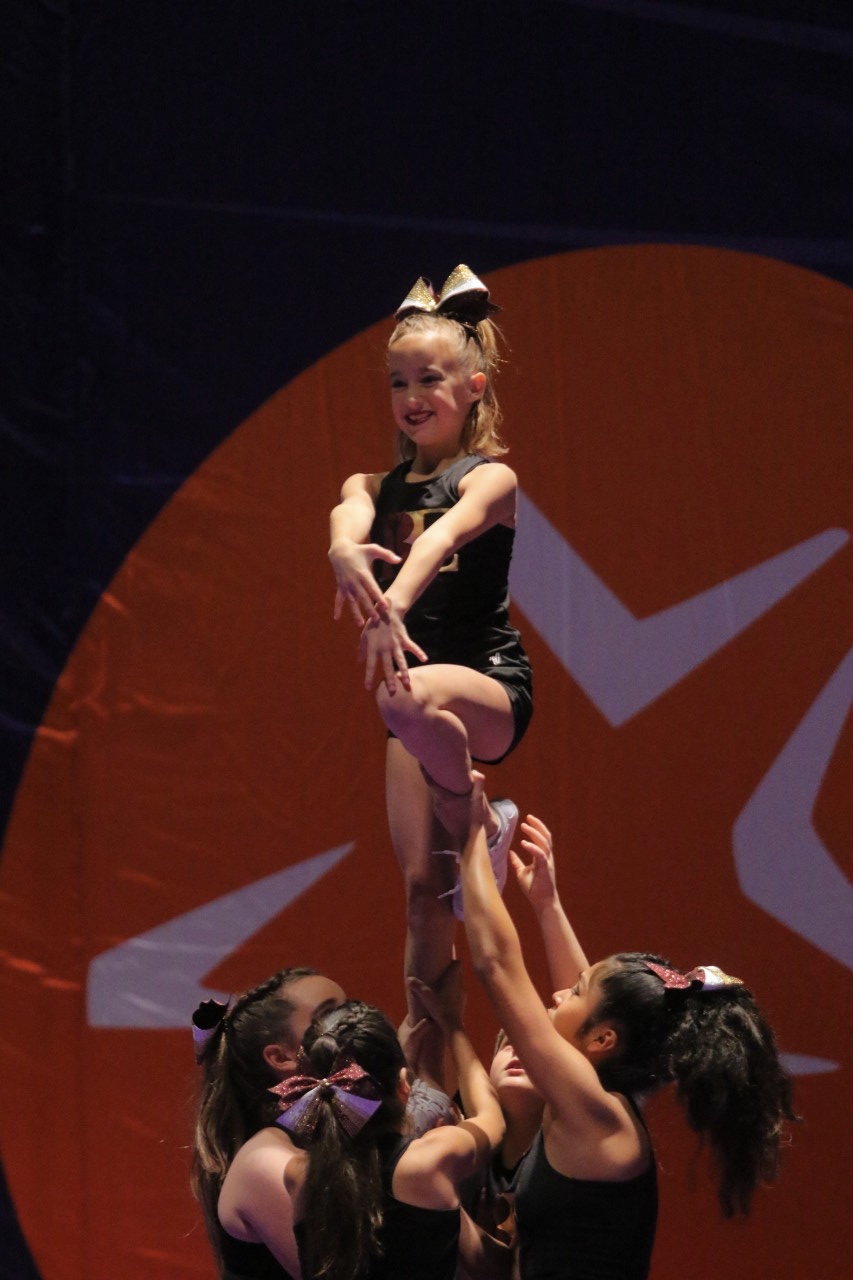 What to Wear:
Females:
Athletic attire such as shorts, leggings, capris or pants. T-shirt, tank top or sports bra. Tennis shoes or any athletic shoe (no high tops or converse)
Males:
T-shirt or tank top. Loose-fitting shorts or pants (No zippers or buttons, pockets are OK). Athletic shoes
Absolutely no jewelry and no jackets with zippers!