2021 Bayshore Elite Summer Camps
GYMNASTICS FOR AGES 5-13
Monday through Friday
9am - 3pm

Gain skills, strength, and flexibility this summer.  Bayshore Elite Camps are all that plus a ton of FUN!



Bayshore will be offering week-long camp sessions starting in mid-June through mid-August. Camps will be conducted indoors and outdoors, and campers will be expected to follow all Bayshore COVID health and safety protocols. Please pack a lunch and snacks each day.
Registration is non-refundable unless the camp is cancelled due to San Mateo County Health Covid restrictions. Transfers to another available camp session will be honored if you cannot make it to a registered camp.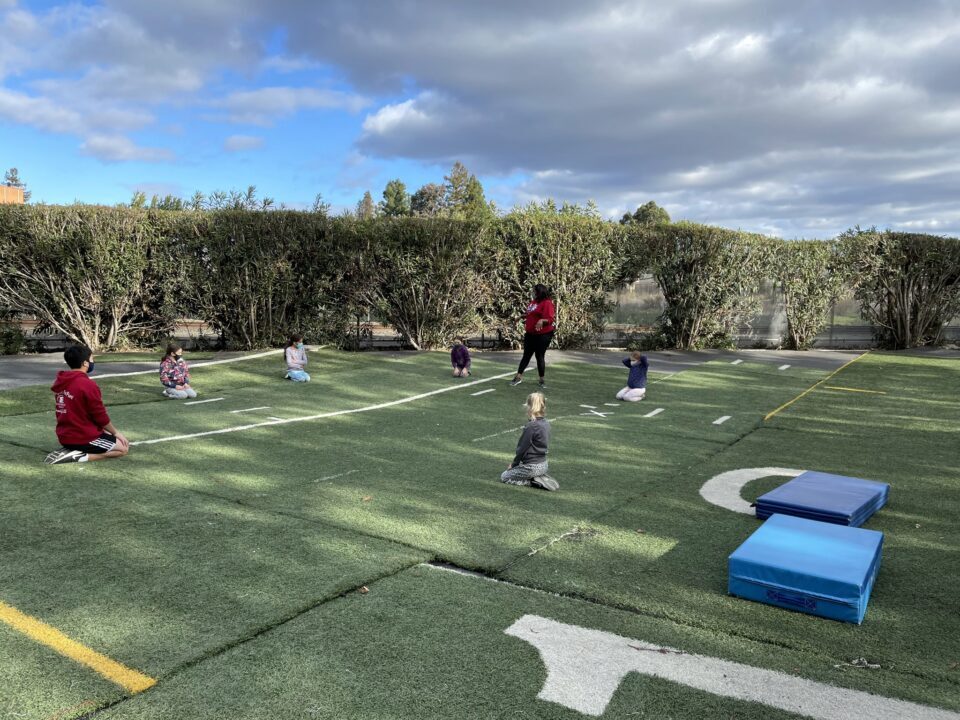 SAVE

25%

 
or 
30%

with summer packages!
Save by signing up for our summer packages when you commit to more weeks of summer fun. Camp Crusher provides up to a 25% discount when signing up for any 4 sessions. Please enter your Camp choices (Camp 1 - Camp 9) in the Comment section during registration. Unstoppable Camper provides ultimate flexibility and savings, allowing your camper to attend any and all weeks of camp the entire summer. For questions, please contact us.