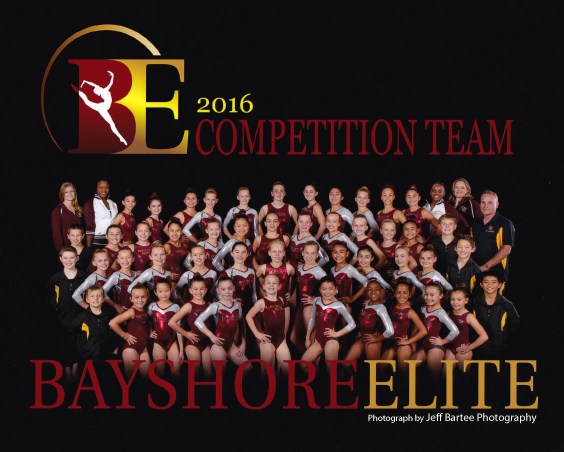 Bayshore Elite Gymnastics is looking for confident and enthusiastic team coaches for our growing Women's JO and Xcel Team Programs. Applicant should have a passion for coaching, good communication skills, strong spotting and coaching skills, and a love for working with children. Flexible full and part-time hours available at $12-$25/hr depending on prior coaching experience.

Bayshore Elite is also hiring full-time front desk administrative staff. Wages range from $12-$18 an hour depending on prior administrative experience.

We are an Equal Opportunity Employer and offer a fun and diverse work environment, friendly and welcoming staff, and two job locations to choose from.

Please fill the employment application to the left and submit it along with your resume and references to:
Shamra Ray
(650) 365-4700 Office
Team
Coaches
Team Coaching Requirements:
* Prior experience in team environment

* Strong spotting and coaching skills

* Good communicator

* Passion for working with children

Full-Time
Front Desk
Receptionist

Job Requirements:
* Minimum 2 years office administration or office management experience.