2018 Summer Training Camps
Come flip through

SUMMER!!!
Bayshore Elite Gymnastics' Summer Training Camps welcome all levels of athletes to ADVANCE in the sport of gymnastics. Our camp focuses on the technical progress of each athlete's gymnastics growth at all levels. During our day, we will have instructional segments on nutrition, health and mental focus along with training on all Olympic apparatus for boys and girls. Conditioning and flexibility exercises will be included and our team coaches will be instructing some of the camp rotations.
This is a different model than our past Bayshore Elite summer camps and will be conducted in a more structured environment with more focus on the growth and progress of each camper's gymnastics skills, flexibility and strength. We invite new students with no experience as well as all current Beginning to Advanced, Super Monkey, pre-Team and Team gymnasts to take on the challenge and to experience the FUN that is gymnastics!
Each camper will receive a Bayshore Elite Training Gym Bag. Athletes attending multiple weeks will also receive a Bayshore Elite Training Tank Top.
ALL campers will need a packed lunch and 2 snacks.
Children MUST be enrolled in camp in order to attend After Care.

NO camp:
July 2nd-6th
*Refund & Make-Up Policy: No refunds, make-ups or credits given for any cancelled or missed camp days.
**Camps are also available for reservation through Redwood City Parks and Rec.
Ages 12 - 15 years?



Check out our Coach-in-Training options if you are interested in learning to coach. Earn community service hours too!
Summer Training Multi-Week Camp PASSES
4 weeks*, 6 weeks* or ALL 8 weeks
(9-5pm M-Th, 9-3pm F)



This summer, we are offering a variety of summer passes for flexibility in scheduling your child's activities. Pick and choose the weeks to attend at a discounted weekly camp rate. The 8 Week Elite Camper Pass includes all 8 weeks of Summer camp plus After Care Mondays through Thursdays. Elite pass holders are also given priority in Week 2's Special Camp which runs alongside our Competitive Team Camp.

After Care is MONDAYS - THURSDAYS ONLY and is included in all three of our camp package options. Please provide daily lunch and snacks for your camper.
Average cost of $266.88/week with Elite Pass. Over $2,000 in savings!



Only 20 spots available for our Week 2 Special Camp - SOLD OUT!
*For priority reservation, please type in the comment section which weeks you'd like to attend. All camp packages are based on availability.

CAMP:
MON - FRI:

9am - 3pm



$425 / Week



(For ages 5 by June 1st, 2018 up to 18 years)
AFTER CARE:
MON - THURS: 3pm – 5pm
$80/4-day week

After Care Drop-in: $30/day based on availability

There is no After Care on FRIDAYS.
CAMP PASSES:

4 WEEKS

: $1,200

6 WEEKS

: $1,650
ELITE

: $2,135 for ALL 8 Weeks

(includes After Care M-Th)
DROP-IN:

9am-3pm
$105/Day
Please call 365-4700 or e-mail to check on availability for drop-in camp!
Scroll down to sign up!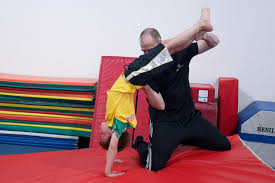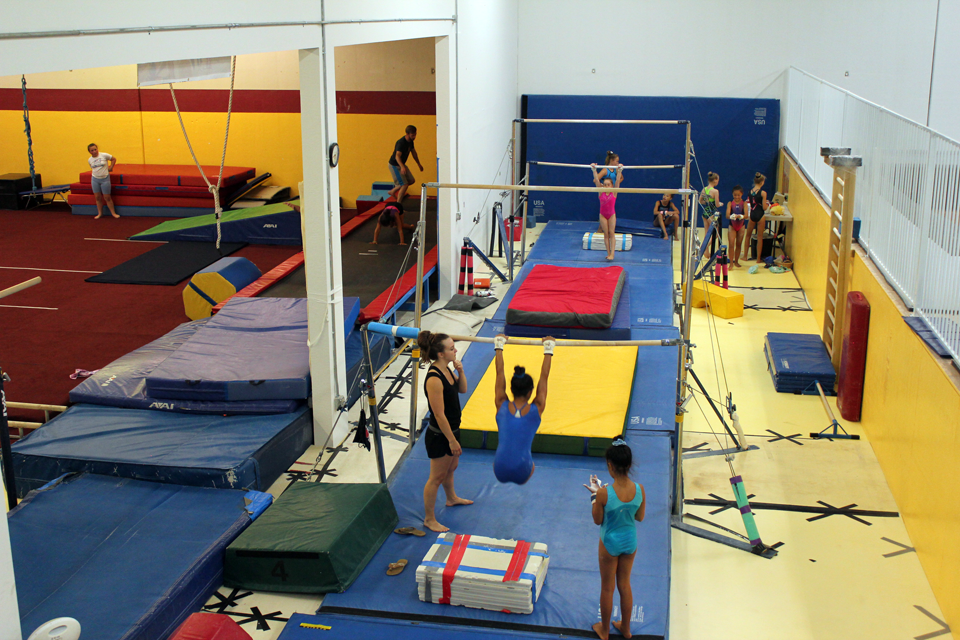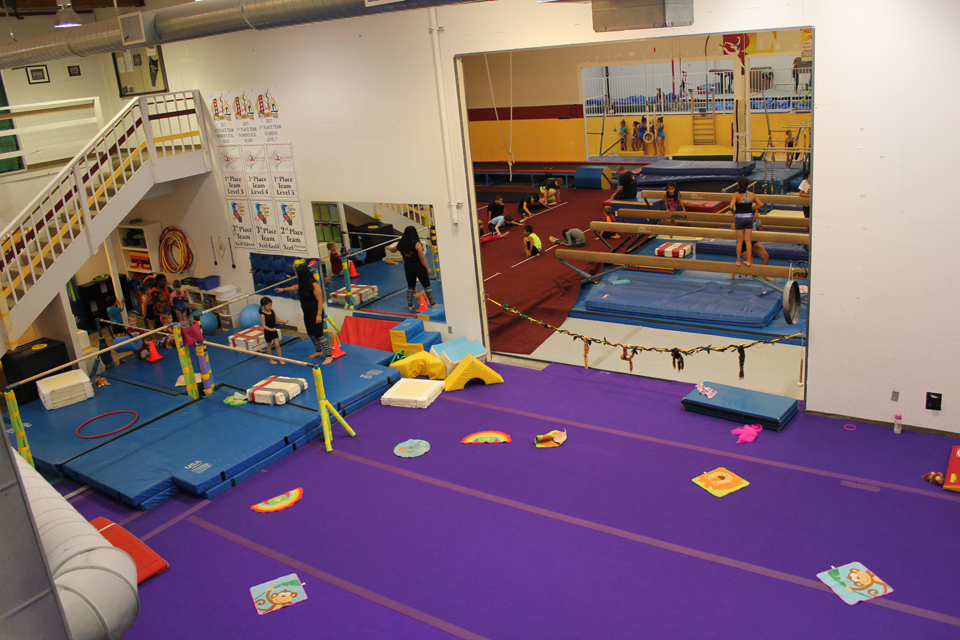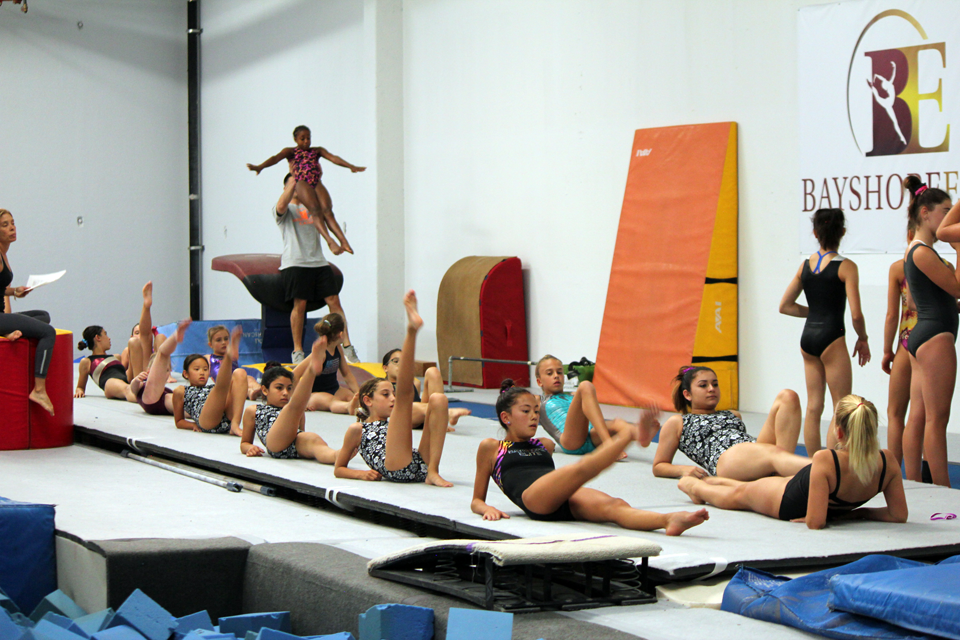 Start your individual challenge with a personalized benchmark. Gain gymnastics skills, strength and flexibility throughout summer!
WEEK #2
JUN 18 – 22
*Team Special
This week is a Special Training Camp offering campers an opportunity to train alongside our Bayshore Elite competitive team for a taste of their more rigorous workouts. LIMITED SPACE! Only 20 spots available for ages 7-18 years of age. Priority will be given to Elite Camp Pass holders.

Start or continue your individual challenge. Improve your gymnastics skills, strength and flexibility through our new and improved training camp!

 
INDEPENDENCE WEEK
JUL 2 – 6



Start or continue your individual challenge. Build on the skills you already have, improve your flexibility and gain strength through the week and summer!

 
Halfway through summer and it's not too late to start or continue your individual challenge. Perfect that handstand or back walkover!
Start or continue your individual challenge. Gain gymnastics skills, strength and flexibility this summer!
Start or continue your individual challenge. Each camper will be challenged at their level to improve skills, flexibility and strength!
Last week to take on your individual challenge. Fine tune your gymnastics skills and continue to gain strength and improve your flexibility this last week of camp!